black thermosplastic rubber breather valve
Perspex model showing section through of installed Scorpion self-aligning wall plug and screw and picture hook
Our Scorpion wall fixings are suitable for hollow or solid walls, made from high quality virgin nylon 6, giving exceptional quality, strength and durability. Our innovative wall plugs are simple to use, quick to secure and provide unmatched holding power. Browse through our range of packaging of the Scorpion wall plugs available to suit everyone's needs from small (4 off) DIY to Large (3000) containers for Contractors.
Driver and Drill Bits
High Quality 8mm high speed Drill Bits suitable for drilling holes for Scorpion wall plug installation.
Driver Bits PH225S - PH2x25mm Driver Bit to suit 7g bugle head screws for Scorpion Wall Plug installations.
Rubber Breather Valves
Install into thin wall tank/container to prevent wall collapse.  Equalises pressure to prevent collapse due to temperature variations. The product is made from high performance thermoplastic rubber.
Diving Buckles and Camping Components
These products, including buckles, glides and shackles, are made of high-quality nylon for enhanced performance and safety.
"Love the Scorpion wall plugs, cheap, & very effective. We use them for mounting CCTV cameras, light fittings, smoke alarms, and practically anything in Gyprock. Fast delivery and excellent service!! Thanks for the lollies :)"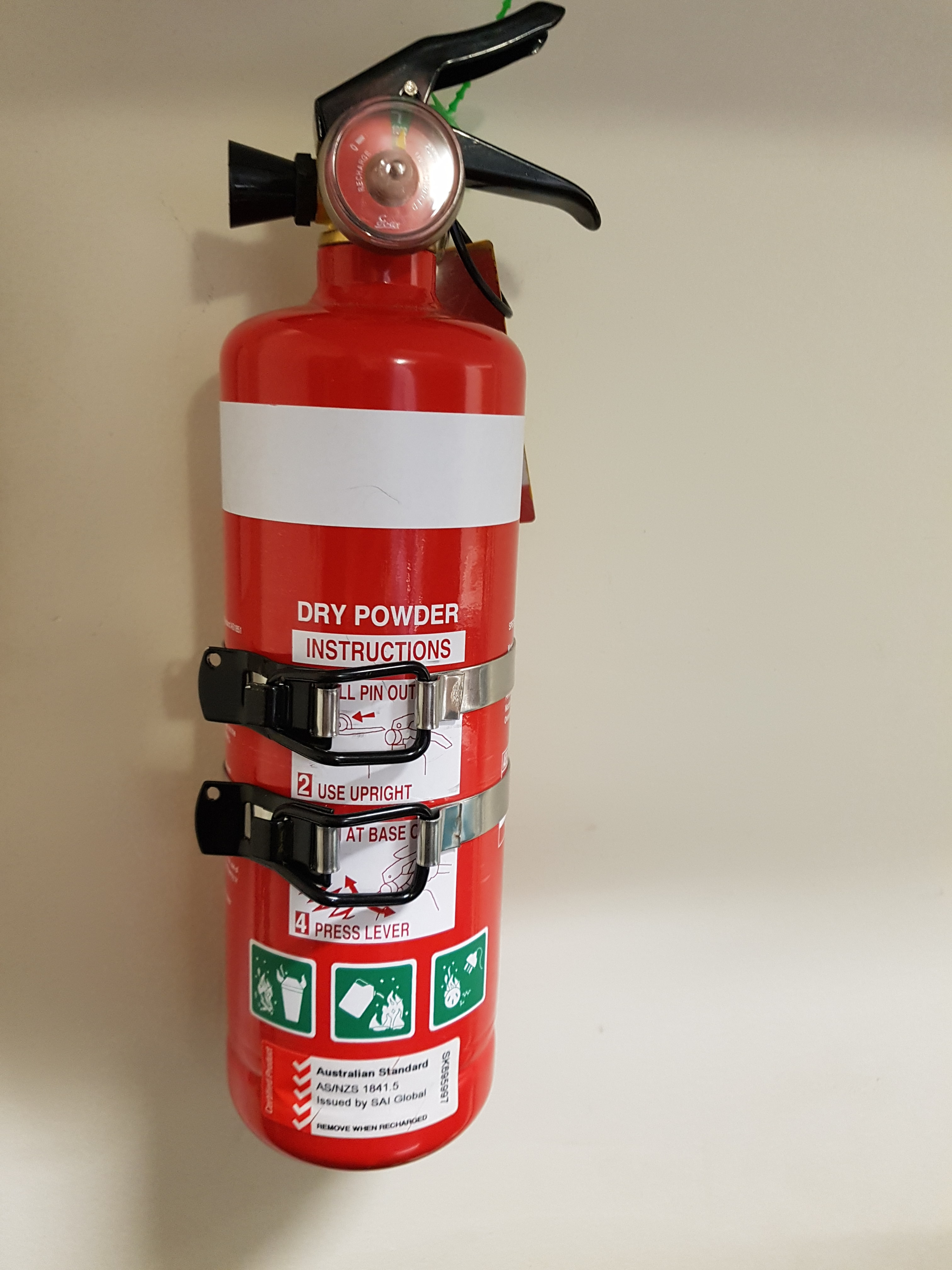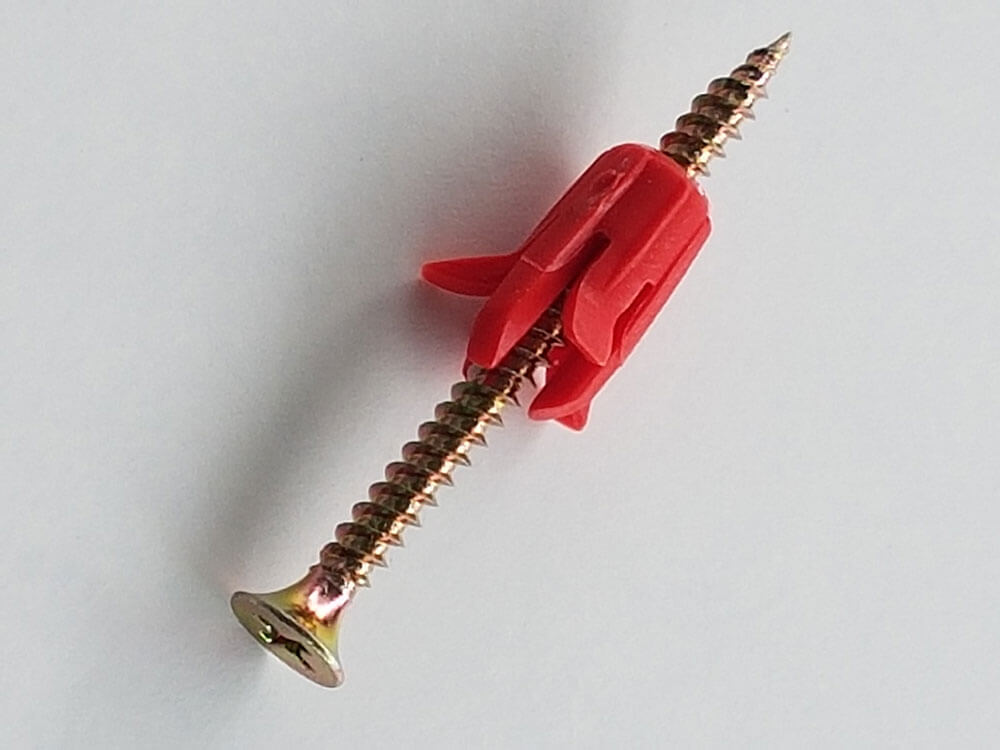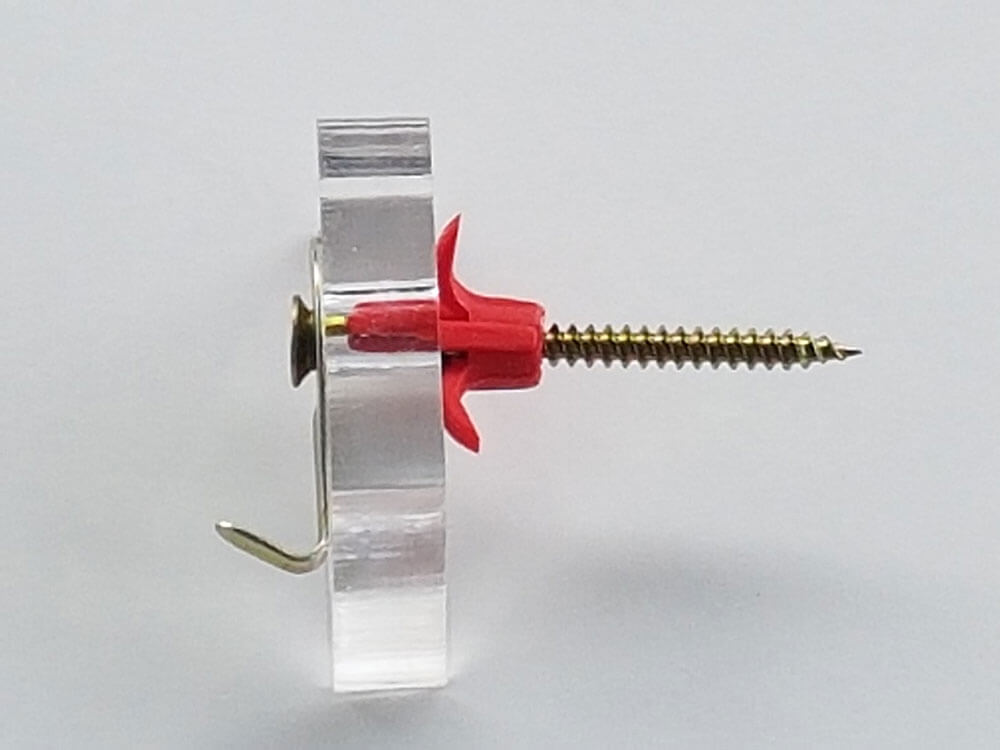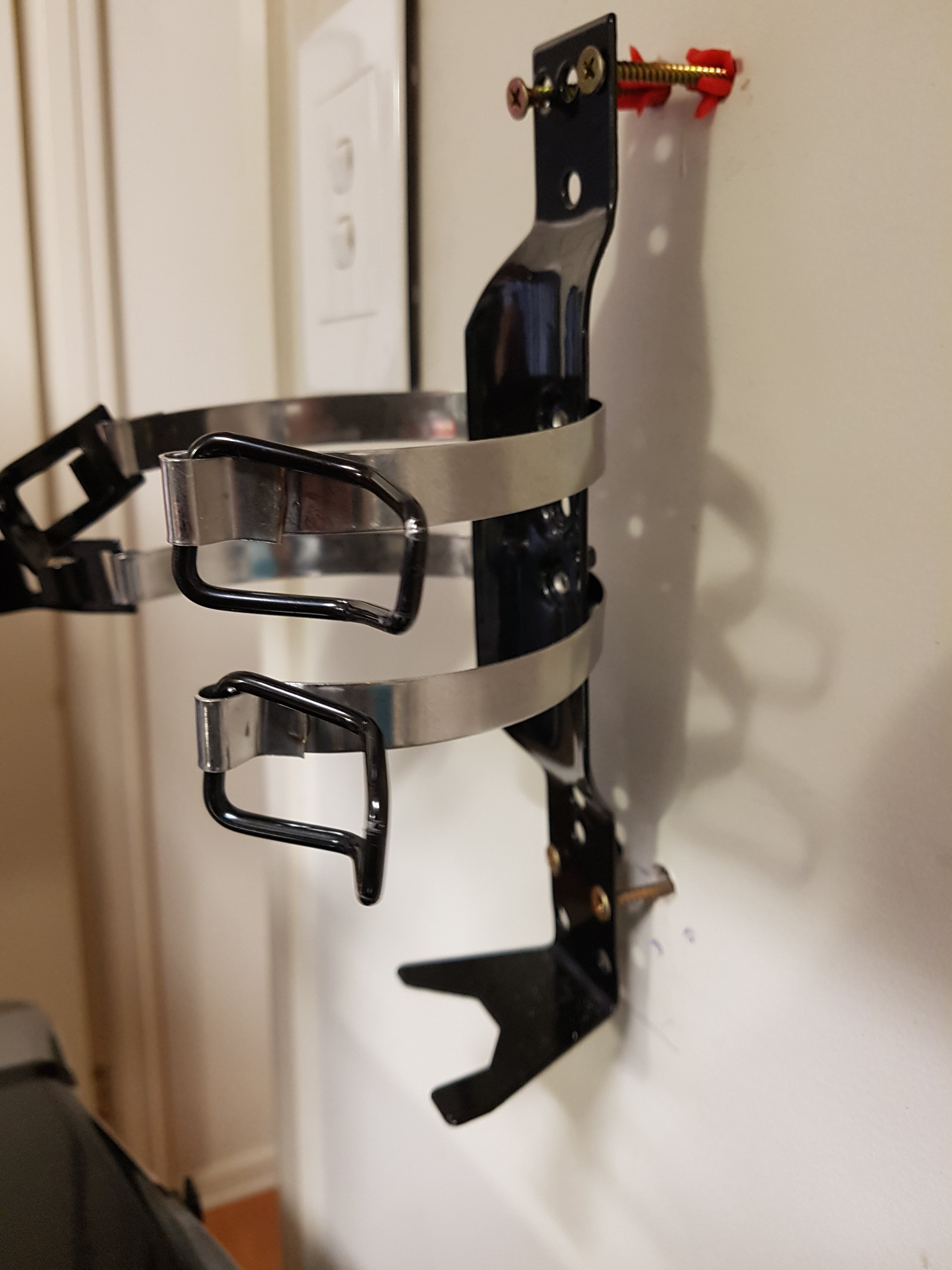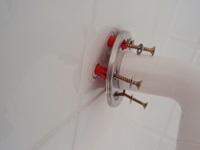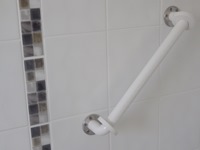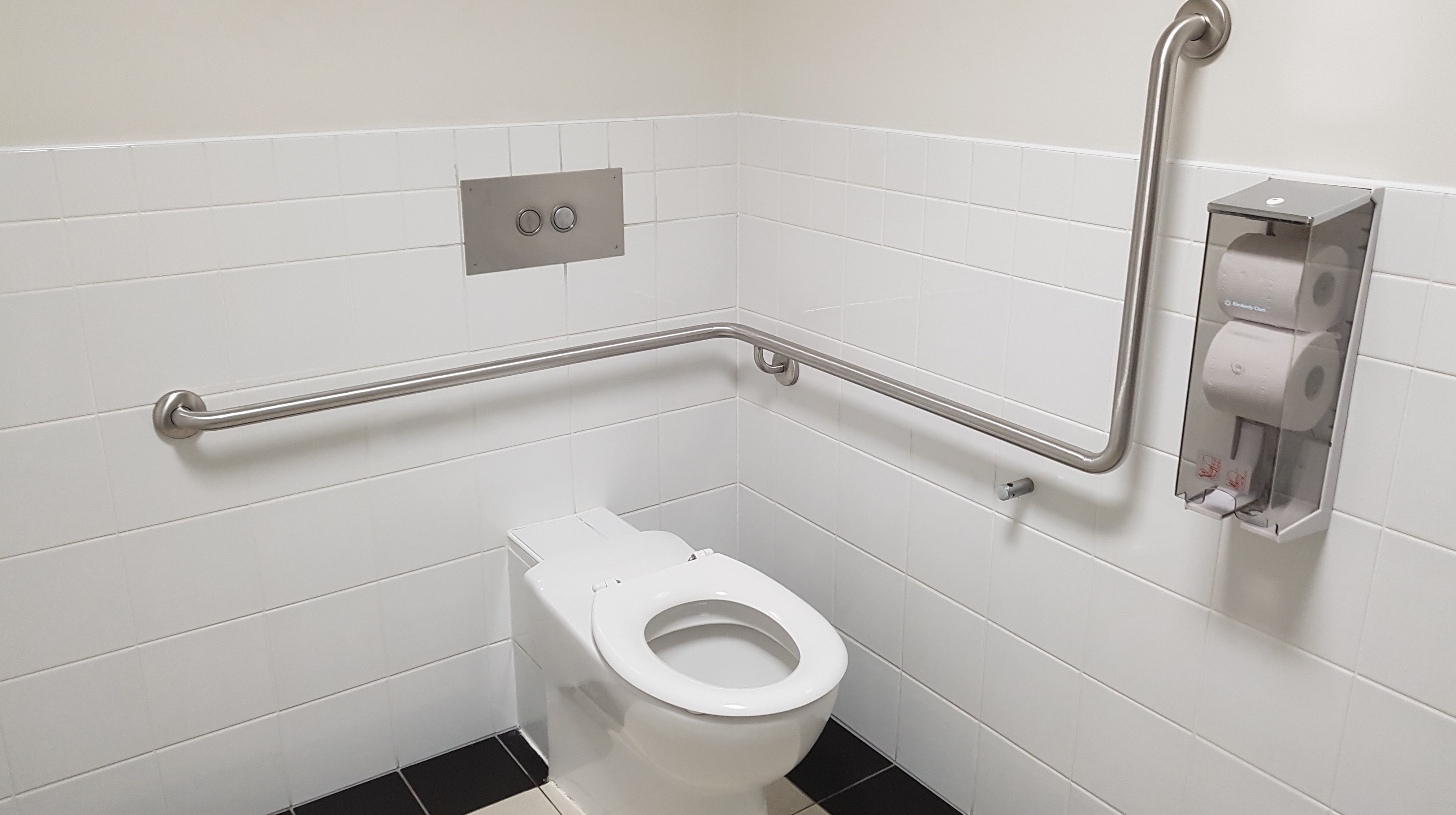 Proform Alliance makes sure you have the products you need, when you need them. We provide expert advice to queries and offer excellent customer service, so you can complete your purchase with confidence and peace of mind.
Send us an email for product enquiries, large quantity pricing and sample requests.