Protect thin wall containers with Rubber Breather Valves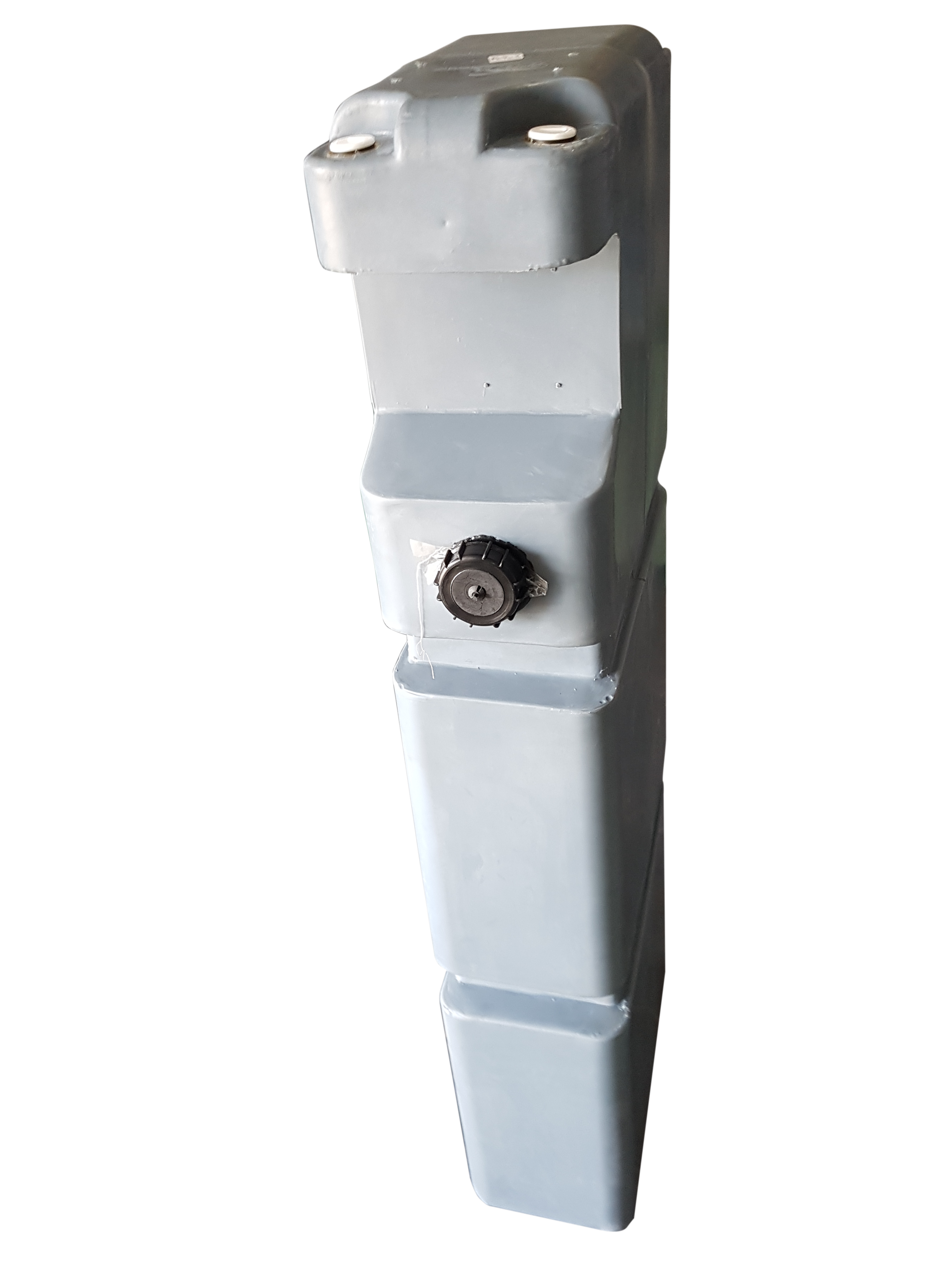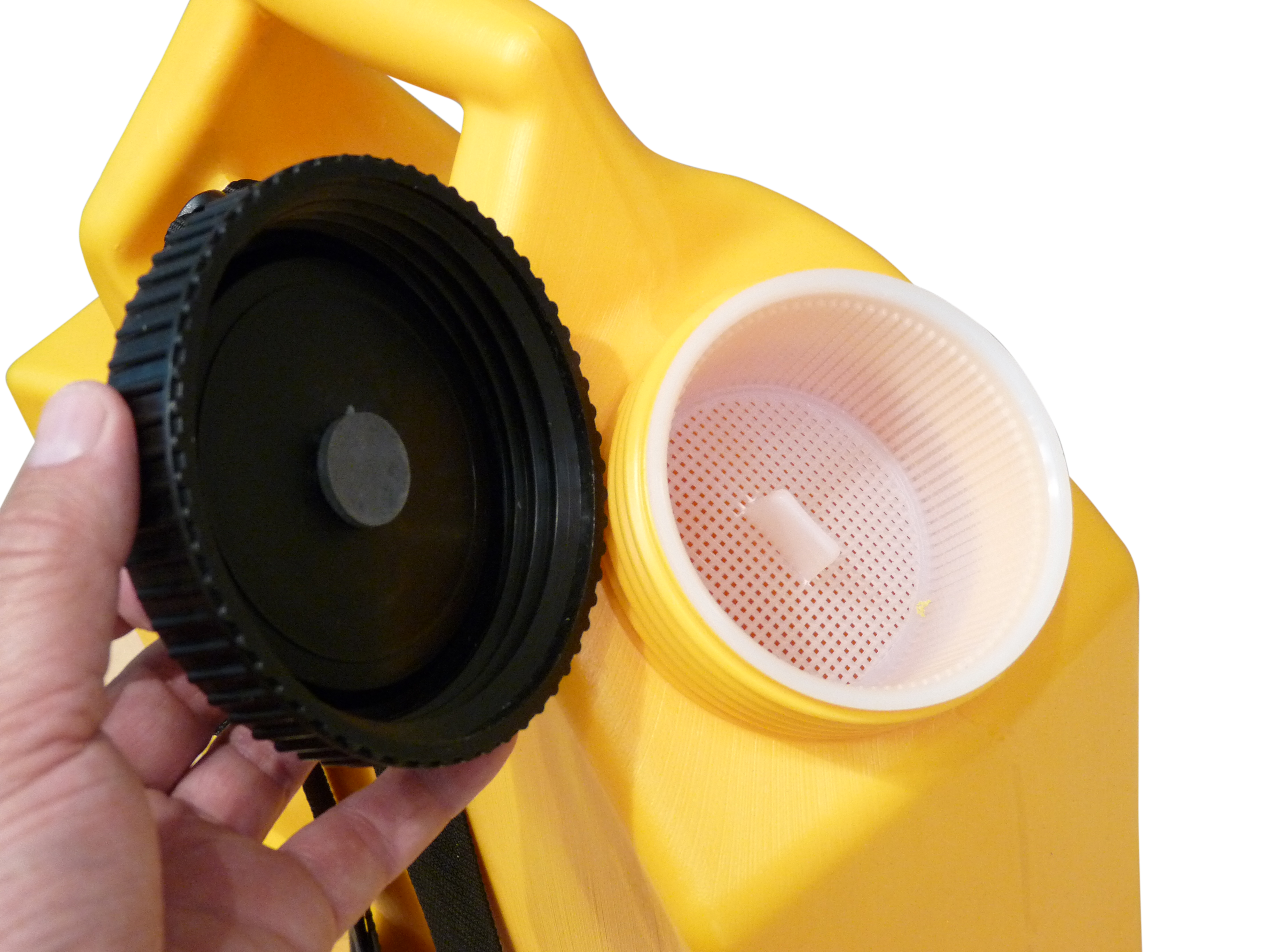 EASILY DONE & VERY COST EFFECTIVE!!
Description:
The Breather Valve has a cone shaped upper section with two grooves and a small cylindrical appendix on top. The bottom is a flat sealing disc which seals against the container lid.
Application:
Rubber breather values are ideal for use on thin wall containers requiring vacuum pressure relief on start-up and running of pumps to avoid collapse of container walls.
Some Common Uses:
Plastic rotor moulded tanks and containers
Light gauge aluminium and steel vessels
Fire Fighting Tanks
Laboratories
Food Industries
To avoid dust or contamination entering into containers
Material:
General use – high quality, high performance thermoplastic rubber
Outdoor use – high quality, high performance thermoplastic rubber with UV stabilizer
Food Industry – high quality, high performance food grade thermoplastic rubber.
Simple And Quick Installation:
Drill a 10 mm Diameter hole in the centre of lid or cap of the container.
Push the cone of the breather valve through the hole and pull through with a pair of pliers until the flat disc locks flush with the underside of the lid.