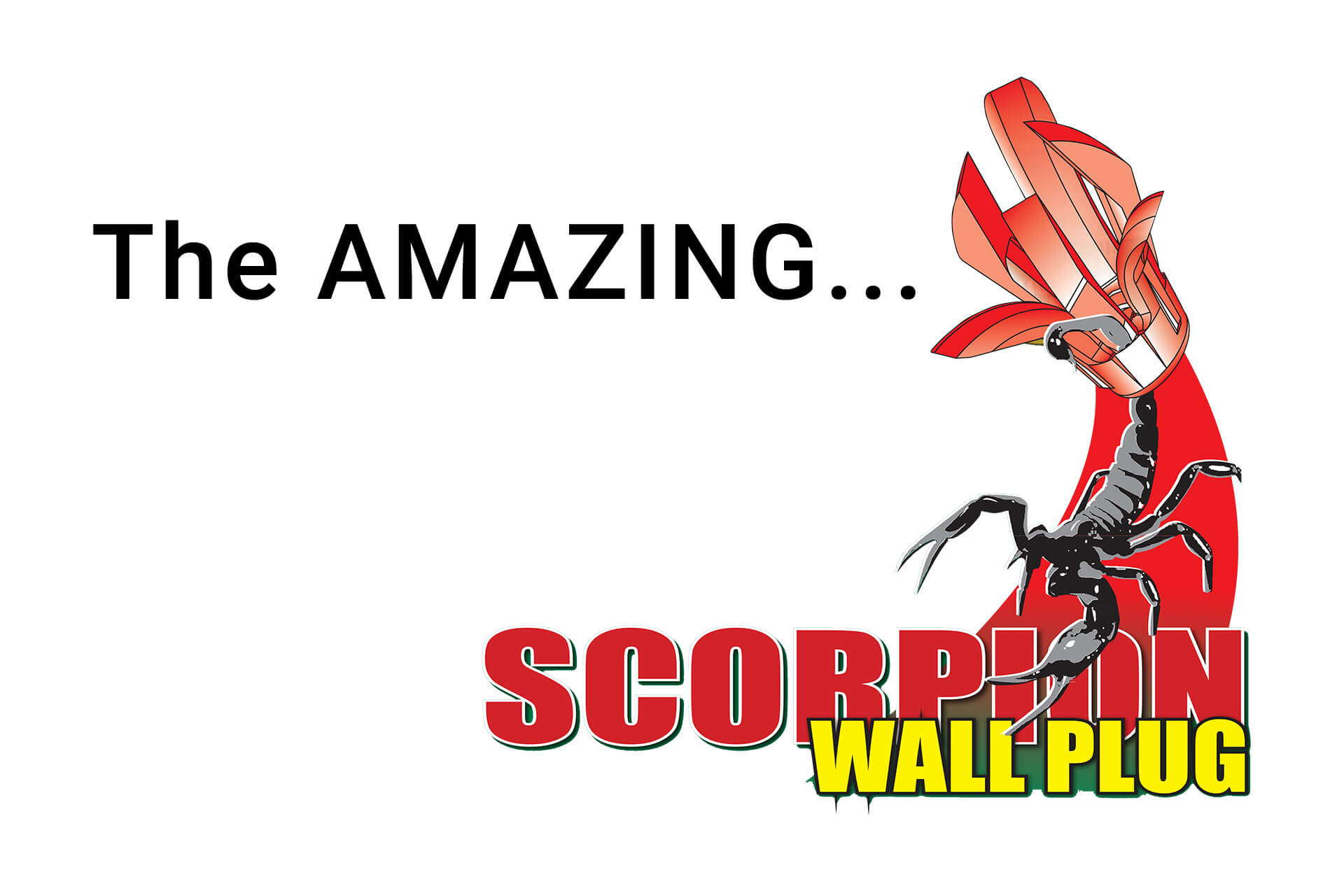 Proform Manufacturing, Import and Export was set up in 2002 and the well-known SCORPION WALL PLUG was designed and developed in Albury, New South Wales.
The Scorpion has been widely distributed by well-known Country Wide Hardware Chain Stores and Electrical Wholesalers & Hardware Outlets.
Our Offices were relocated to Narangba Queensland, just north of Brisbane, in 2010.
In 2012 we changed our Trading Name to PROFORM ALLIANCE and our Total Quantity of Scorpions MANUFACTURED and DISTRIBUTED, up to January 2019, has surpassed EIGHT and a HALF MILLION plugs.